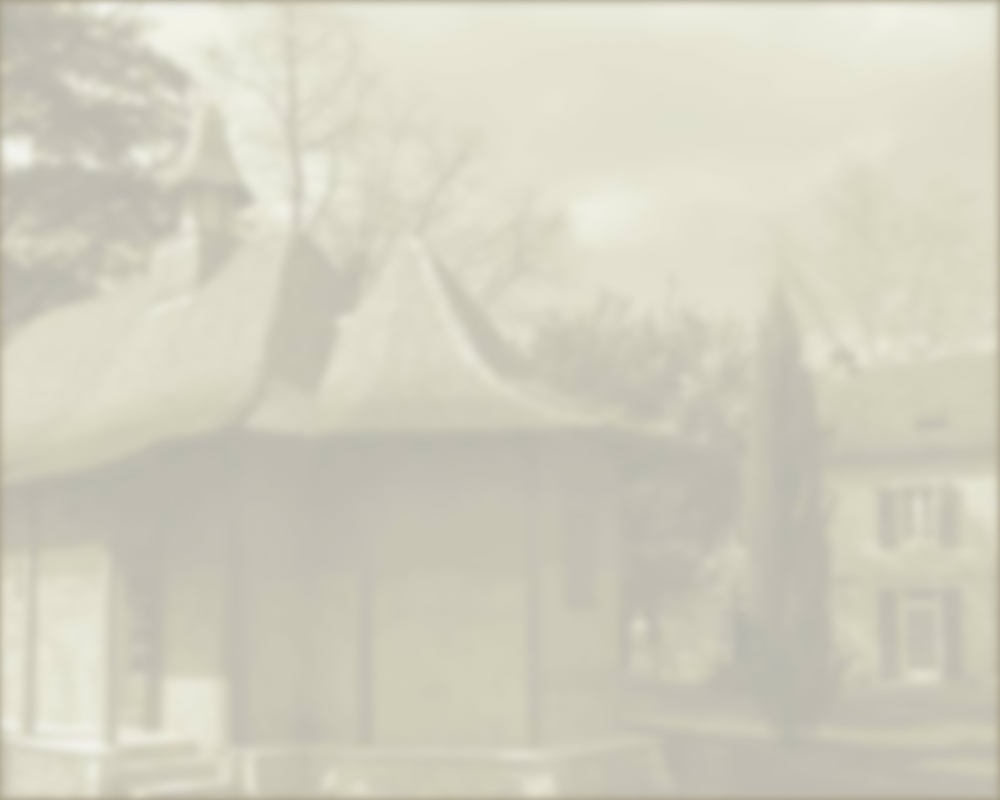 The Monastery of the Transfiguration has an orchard of walnut trees. The nuts are dried, packaged at the monastery and sold in the form of whole nuts or shelled walnuts. A part of the production is made into delicious walnut cream, an original product, sought after for its smoothness and characteristic flavour.
The Monastery of the Transfiguration is also equipped with a jam-making workshop. The sisters work there using traditional methods, handpicking the fully ripe fruits in the orchards of the region or the monastery.
Our products are sold on site in our Terrasson shop: Athos Agora - Le clos Bourret 24120 Terrasson-Lavilledieu
They can also be purchased online on our internet site or in the shop.
See the list of points of sale.
They can also be purchased online on the following sites :
Handmade products from the monastery