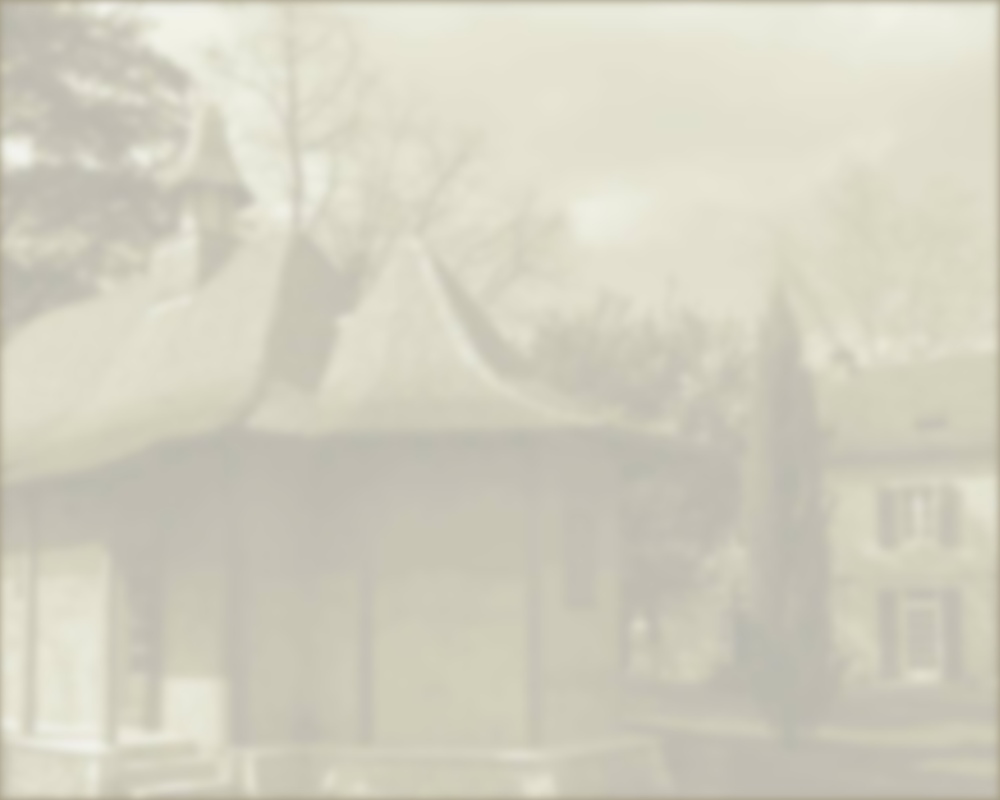 The Monastery of the Transfiguration was founded in 1978. It is an orthodox women's monastery, where the nuns are affiliated to the Simonos-Petra monastery on Mount Athos (Greece).
The Monastery currently houses six nuns accompanied by Father Elie, the founder, chaplain and spiritual father of the community.
With regard to the monastic order, the Monastery of the Transfiguration is a metochion (dependency) of the Simonos-Petra monastery and is placed under the protection of the Saints Nectarios of Aegina, Simon the Myroblite and Marie-Madeleine.
In addition to its main vocation, the Monastery of the Transfiguration also has a pastoral role in welcoming many orthodox lay worshippers who attend the church services every Sunday as well as on holy days and who receive spiritual teaching there.
The monastic community ensures its independence though its agricultural and handmade products:

A flock of Charmois sheep, inscribed to UPRA (the French Union for the Respect of Animals), dedicated to the production of reproducing animals (rams and ewes) and lamb meat.

A walnut orchard producing walnuts, shelled walnuts and walnut cream.

A jam-making workshop.
The Community of the Monastery of the Transfiguration