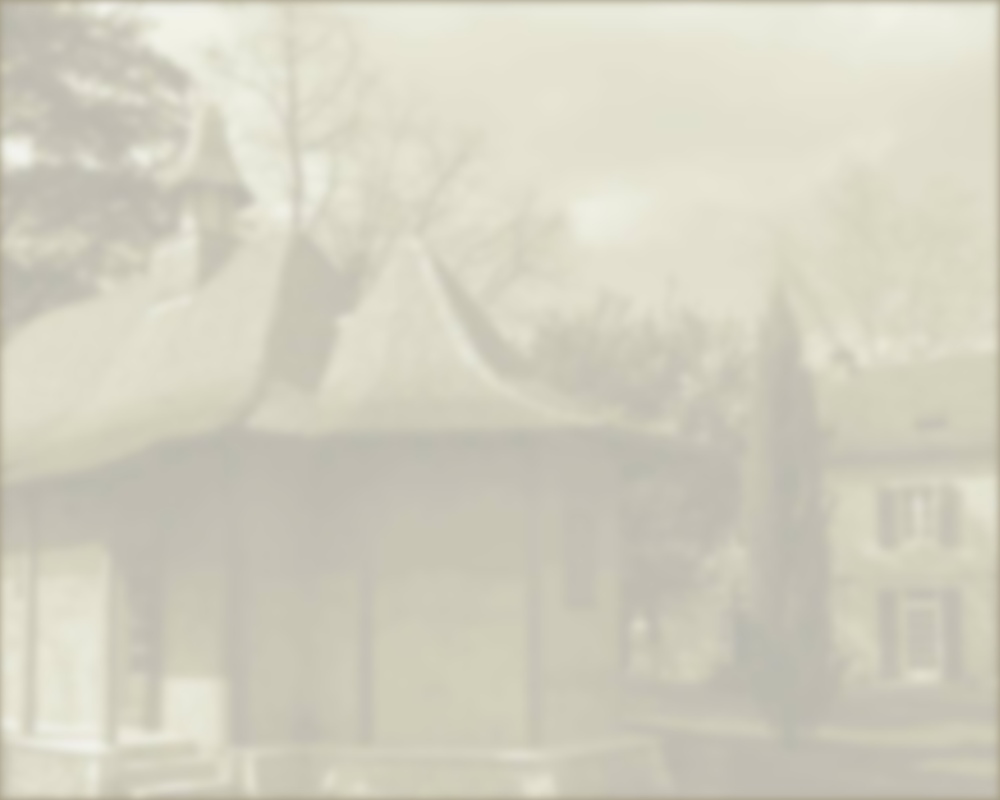 The Monastery of the Transfiguration publishes a monthly magazine dedicated to the study of the Holy Scriptures based on extracts from the Greek translation of the Bible: the Septuagint.
This biblical study inspired by the analyses of the Fathers of the Church, aims to present a resolutely Christian bible, not for theologians but for every Christian who wishes to enjoy the presence and benefits of union with God through biblical texts.
These biblical commentaries are presented in the form of a monthly 8-page pamphlet. Each magazine presents the holy text itself on the first few pages accompanied by a coloured miniature illustrating the general theme. Discrete numbers link to about fifteen notes of varied importance developed on the subsequent pages which are also illustrated.
This form of presentation has the advantage of allowing the reader a little time
To deepen their biblical study at a gradual pace reading only 3 or 4 notes a day together with the holy text that accompanies them.
Biblical commentaries from the Septuagint